PHIL CHAU SC
CALL
Hong Kong (Inner) (2021)
Hong Kong (1995)
England & Wales (1995) [Inner Temple]
QUALIFICATIONS
LLB University of the West of England (formerly Bristol Polytechnic)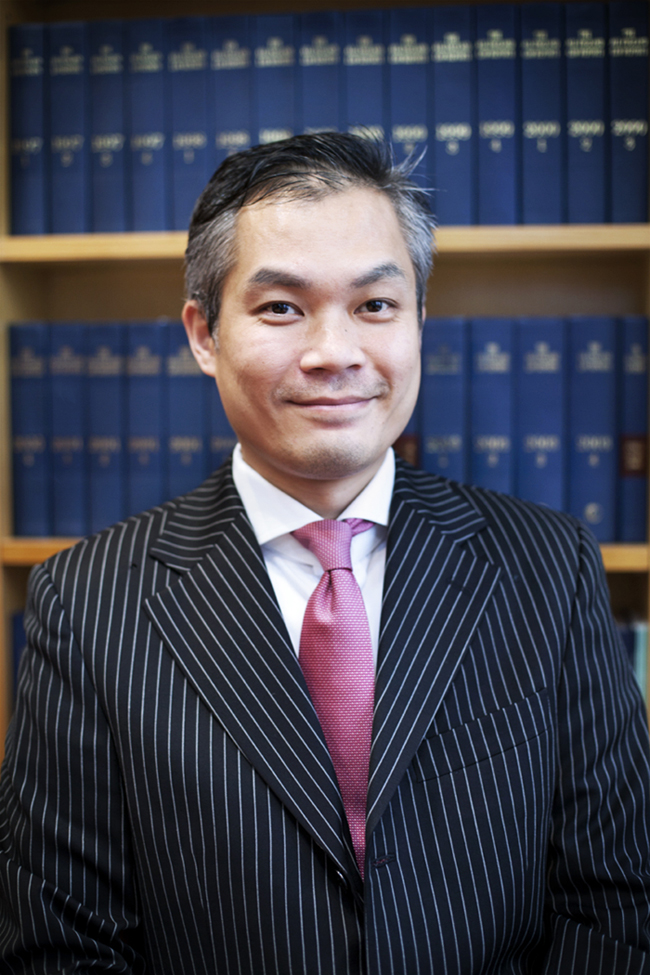 PRACTICE
Phil Chau is a specialist criminal trial lawyer with extensive experience in conducting criminal trials and appeals at all levels in Hong Kong, both prosecuting and defending.
His practice involves cases of complex commercial fraud, corruption, money laundering and other serious crime (including murder, rape and robbery.)
His expertise also extends to regulatory work and Tribunals.
OTHER INFORMATION
Part-time lecturer at Hong Kong University & City University (Criminal Procedure and Trial Advocacy)
Regular Guest speaker at talks held for Junior Barristers on conduct of criminal trials and criminal procedure.
Regular participant at annual workshops conducted by the Advocacy Training Council, UK and workshops conducted by the Australian Advocacy Institute.