ERIC YAO
CALL
Hong Kong 2004

EDUCATION
LLB University of London
PCLL University of Hong Kong
BSC Eng University of London

QUALIFICATIONS
AHKI Arb

CONTACT
eric@ericyao.hk​​​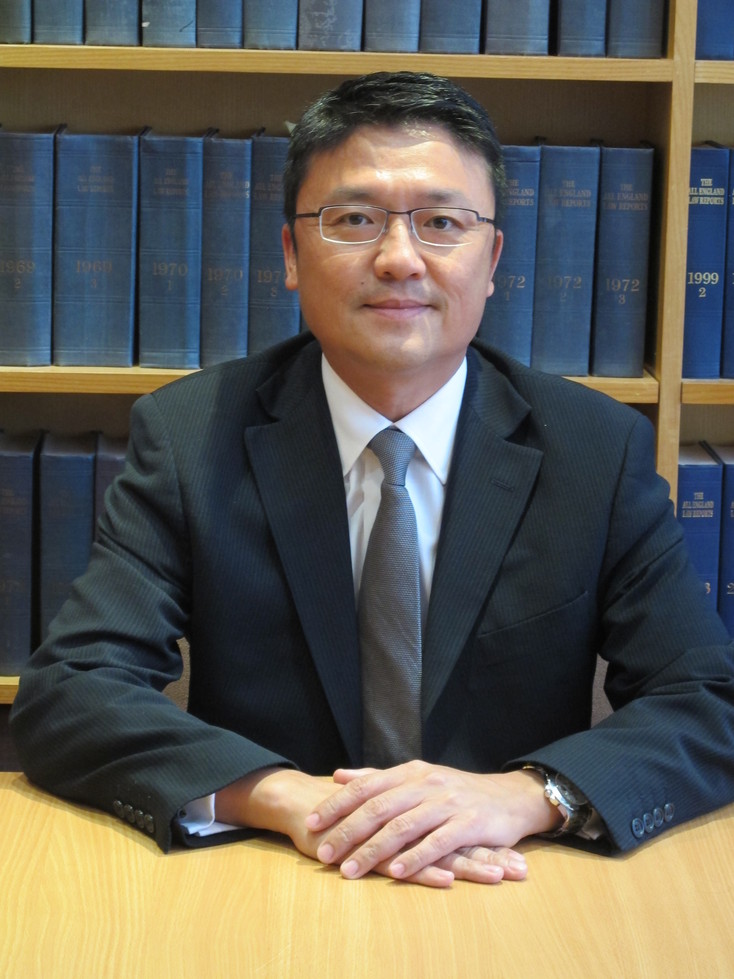 Eric obtained his legal education and qualifications from the University of London and the University of Hong Kong. He was called to the Hong Kong Bar in March 2004, and since then he has been practising as a general practitioner in both civil and criminal matters.

On the civil side, Eric has had experience in different areas of the law such as agency, company, contempt of court, contract, conveyancing, employment, land, landlord and tenant, partnership, personal injuries, probate, racial discrimination and trust.

Apart from his civil practice, Eric also has considerable experience in defending and prosecuting criminal cases ranging from traffic cases to crimes of a much more serious nature. In the period from October 2016 to February 2020 Eric acted as a Deputy Magistrate for the Judiciary of Hong Kong.

Apart from being a lawyer, Eric has since 2009 been practicing as an accredited general mediator as well.