EDWARD NG
CALL
Hong Kong (2002)
QUALIFICATIONS
Edward obtained his legal education and qualifications from the University of London and the University of Hong Kong.
PRACTICE
Edward practices in both civil and criminal litigation.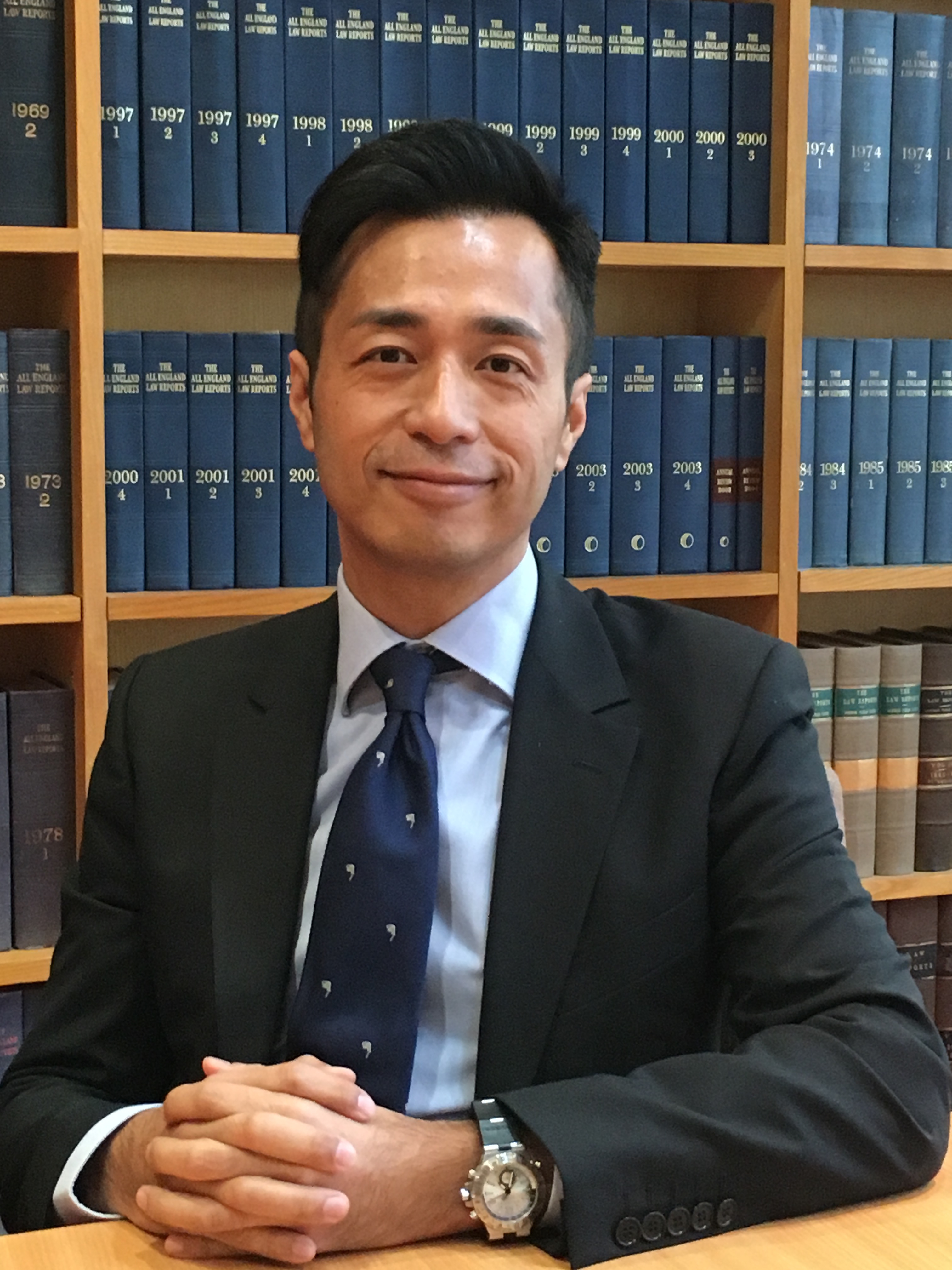 In particular, his civil practice specializes in contractual disputes, land disputes, construction disputes, professional negligence, sale of goods, personal injury, employment disputes. In additional, Edward has experience in arbitration.
Moreover, Edward has appeared in a good number of disciplinary proceedings before the Disciplinary Committee of the Pharmacy and Poisons Board and the Disciplinary Committee of Chinese Medicine Practitioners Board.
Apart from his civil practice, Edward also has substantial experience in criminal litigation and areas of his criminal practice include commercial fraud, robbery, departmental summons, immigration offences, sex crimes, triad society related offences, traffic offences etc. Moreover, the Department of Justice instructs Edward to prosecute as fiat counsel for criminal cases on regular basis.
Edward has appeared in the Court of Appeal, Court of First Instance, District Court and Magistrates Courts.
TEACHING
University of Hong Kong: Part-time Lecturer in criminal litigation and criminal advocacy courses for students undertaking the Postgraduate Certificate in Laws (PCLL)
City University of Hong Kong: Part-time Lecturer in civil and criminal advocacy courses for students undertaking the Postgraduate Certificate in Laws (PCLL)