ALBERT HO
CALL
Hong Kong 1996
Middle Temple, UK 1995
AREAS OF PRACTICE
Criminal and Civil

EDUCATION
LLB, University of London
M.Soc.Sc., (Criminology), University of Hong Kong
LL.M., City University of Hong Kong
MTM., (Logistics and Technology Management), Hong Kong University of Science and Technology
M.St.(Applied Criminology), Institute of Criminology, University of Cambridge
PhD., (Criminal Law), Beijing Normal University
PROFESSIONAL QUALIFICATION
Member of the Chartered Institute of Linguists, UK
Certified Fraud Examiner (CFE), USA
Postgraduate Diploma in Financial Crime Compliance, International Compliance Association, UK
CONTACT
Albert accepts instructions for both advocacy and advisory work and has been instructed on matters covering different areas of law. His practice covers Crime, Family, Intellectual Property Rights and Unfair Trade Practices.
Before practising at the Bar, Albert was the Assistant Commissioner of the Customs and Excise Department in charge of the entire investigations and intelligence of the Department. Naturally, his specialisation is Customs and related matters, particularly intellectual property crime and unfair trade practices under the Trade Description Ordinance where he dedicated over 10 years of the career in Customs to these aspects of enforcement work. Being a Certified Fraud Examiner, he also has extensive experiences in areas of fraud, financial crime, bribery, corruption, money laundering and the confiscation and forfeiture of assets.
Recent cases in which he has been instructed have included general criminal matters, copyright infringement, Trade Mark counterfeiting, unfair trade practices, family and immigration matters.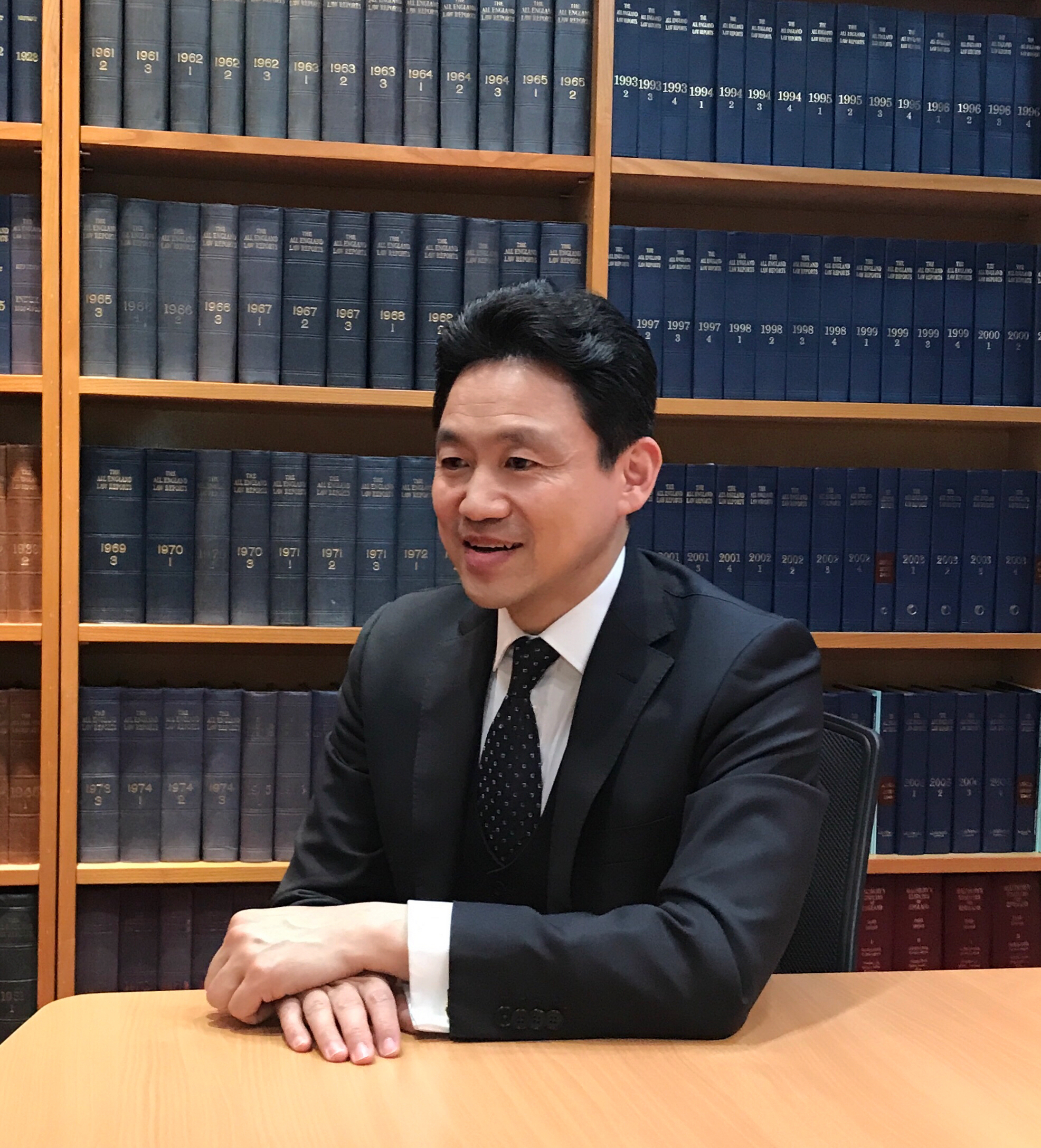 PUBLICATIONS
Ho, A. Experience in Enforcing the Unfair Trade Practices Provisions of the Trade Descriptions Ordinance, Hong Kong Lawyer, Dec. 2015, pp. 33-36.
He, S., 'The Source of Legal Authority in Combating Copyright Piracy in Hong Kong', in B. Zhao, (ed.), Criminal Law Protection of Intellectual Property in the Context of Internationalization, China People's Public Security University Press 2011, pp. 384-389.
MEMBERSHIP
He is a Member of the Association of Certified Fraud Examiner (CFE), USA.
He is a Director of the Association of Certified Fraud Examiners, Hong Kong Chapter.
He was the Senior Advisor of the International Intellectual Property Crime Investigators College, INTERPOL.
He was the Chairman, Management Board, Intellectual Property Rights Protection Alliance, Hong Kong.
He was the Senior Advisor of REACT (a non-profit intellectual property protection organization based in Europe).
AWARDS
He was awarded the Customs Meritorious Service Medal by the Government of the Hong Kong Special Administrative Region in 2012.
He was awarded a Certificate of Merit by the World Customs Organization in 2015.
OTHER INFORMATION
Albert is the Honorary Legal Advisor of the Hong Kong Chinese Civil Servants' Association.
He is a regular guest speaker at local and overseas conference and seminar on fraud, intellectual property rights and unfair trade practices held for academia and practitioners.
He is a part-time lecturer on "Crime and Criminal" at the School of Professional and Continuing Education, University of Hong Kong.
He was the Honorary Aide-de-Camp to the Chief Executive of the HKSAR from 2001-2008.
Albert was interviewed by Hong Kong Lawyer and appeared in a front page story entitled "Face to Face with Albert Ho, CMSM, Customs and Excise Department, Assistant Commissioner (Intelligence and Investigation)" in July 2014.